Medical Aesthetics 360° is a premier cosmetic clinic situated in a state of the art facility in the heart of Hurstville and Chatswood. The goal of our clinic is to provide every individual client the highest quality of treatment and patient care, achieving the highest levels of expertise, and tailor every individual need with an enhanced natural look for a more refreshed version of you.
MBBS Bsc(Med) UNSW FRACGP
Cosmetic Physician
Bringing science to the art of natural beauty is the specialty of Dr Suzanna Luo. She is uniquely expertised in the art of non-surgical cosmetic medicine and best known for her gentle approach to restoring a natural youthful glow. Dr Suzanna is the founder and Medical Director of Medical Aesthetics 360°. She graduated from University of New South Wales in 2004 with a Bachelor of Medicine and Surgery (MBBS).
MBBS Bsc(Med) UNSW FRACGP
Cosmetic Surgeon
Dr Huang graduated from the University of New South Wales in 2004 and has behind him vast experience of laser medicine. He is passionate about his work, and believes that it is the duty of the treating physician to release each individual's natural beauty potential through the process of facial rejuvenation. His extensive knowledge of laser physics has empowered him with innovative treatment strategies on patients of all skin types. He has a special interest in Asian eyelid surgery, particularly, Asian double eyelid surgery and scarless transconjunctival blepharoplasty. He has performed thousands of successful surgeries and is able to give you an individualised recommendation that suits your facial features. You can be rest assured that you are receiving the highest quality of care in the field of eyelid surgery.
Reception Cosmetic Consultant
Cosmetic Consultant
Beauty Therapist 
Laser Therapist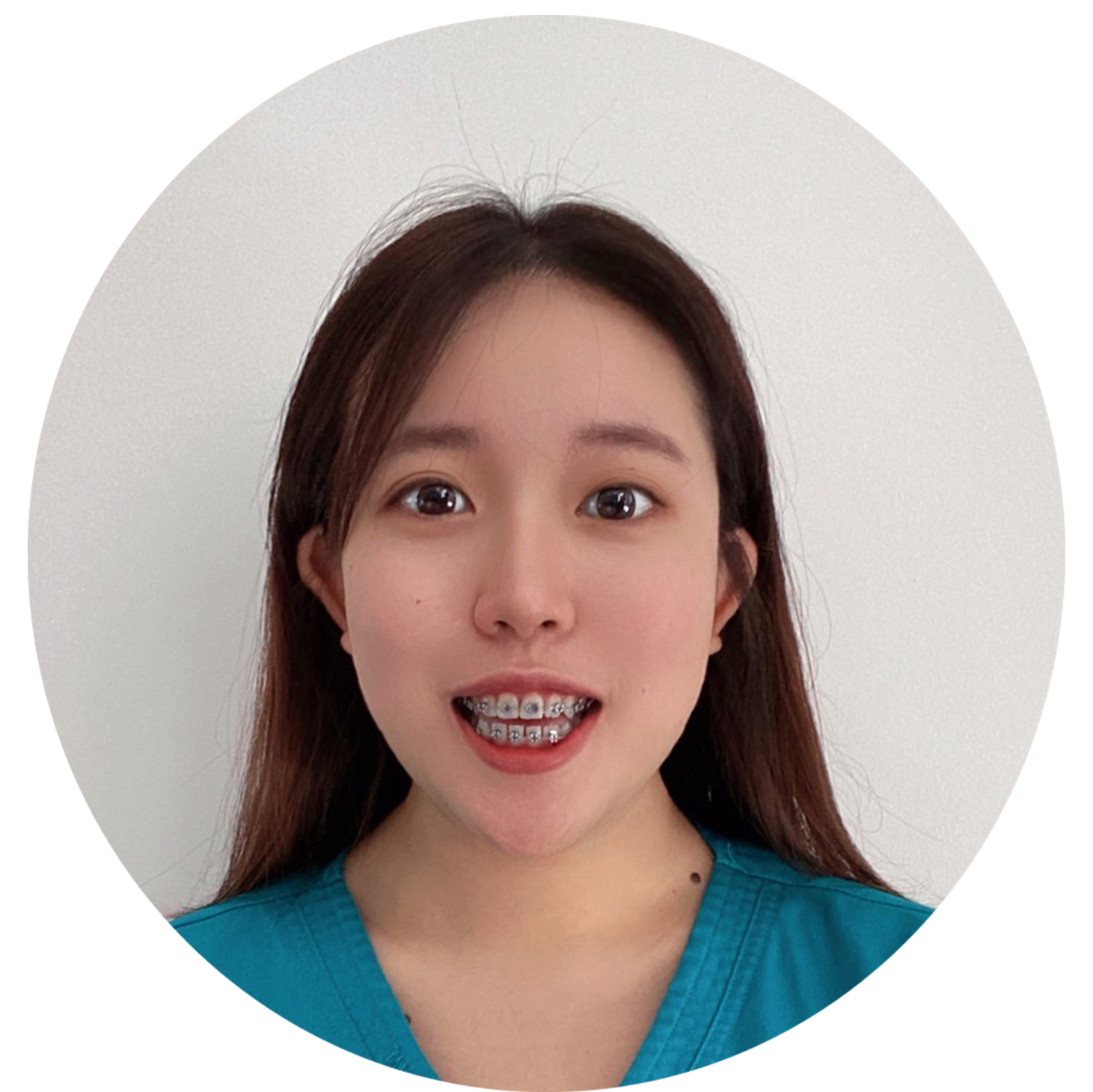 Reception Cosmetic Consultant
Advanced Dermal Therapist
Laser Therapist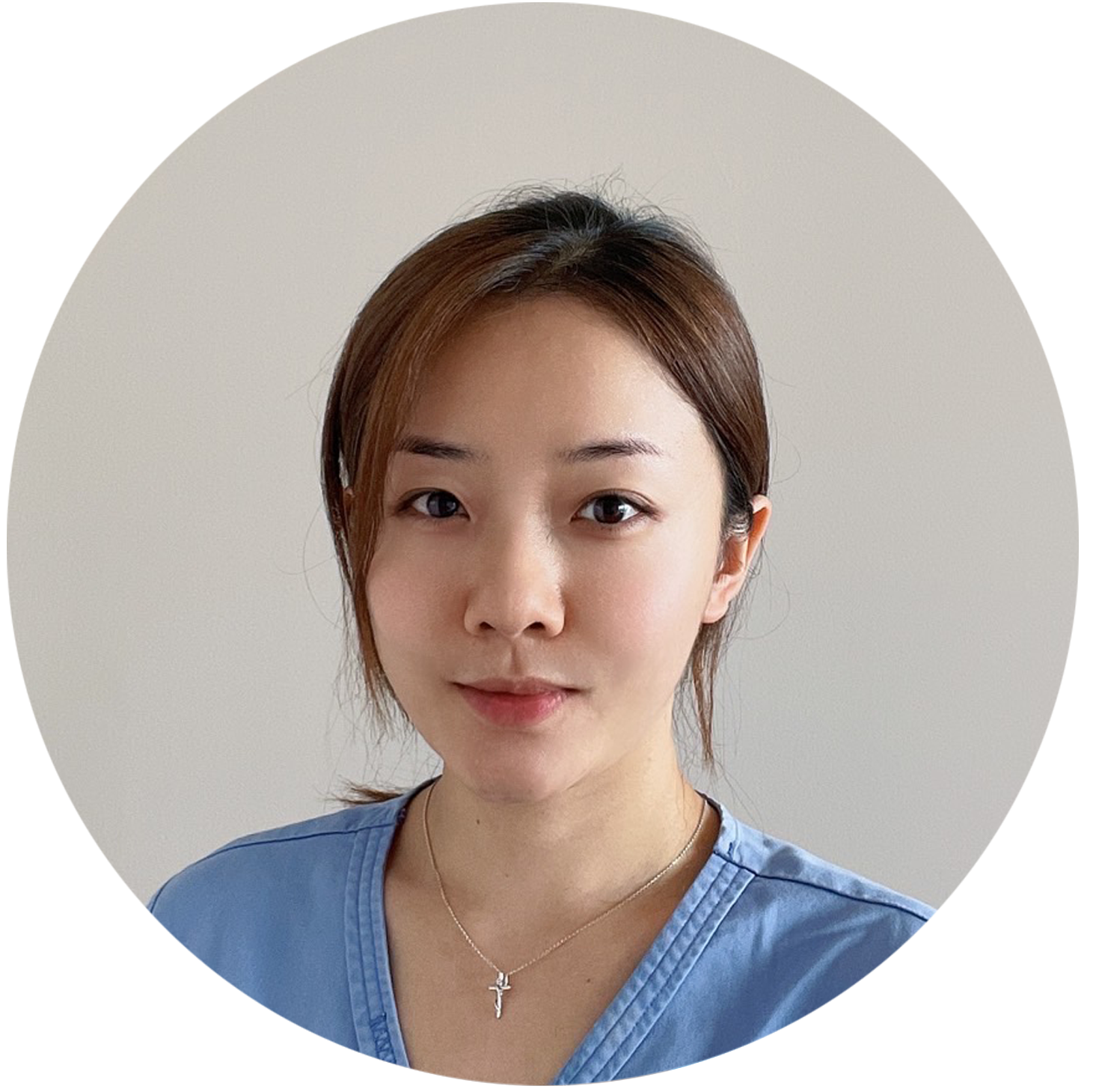 Advanced Dermal Therapist
 Laser Therapist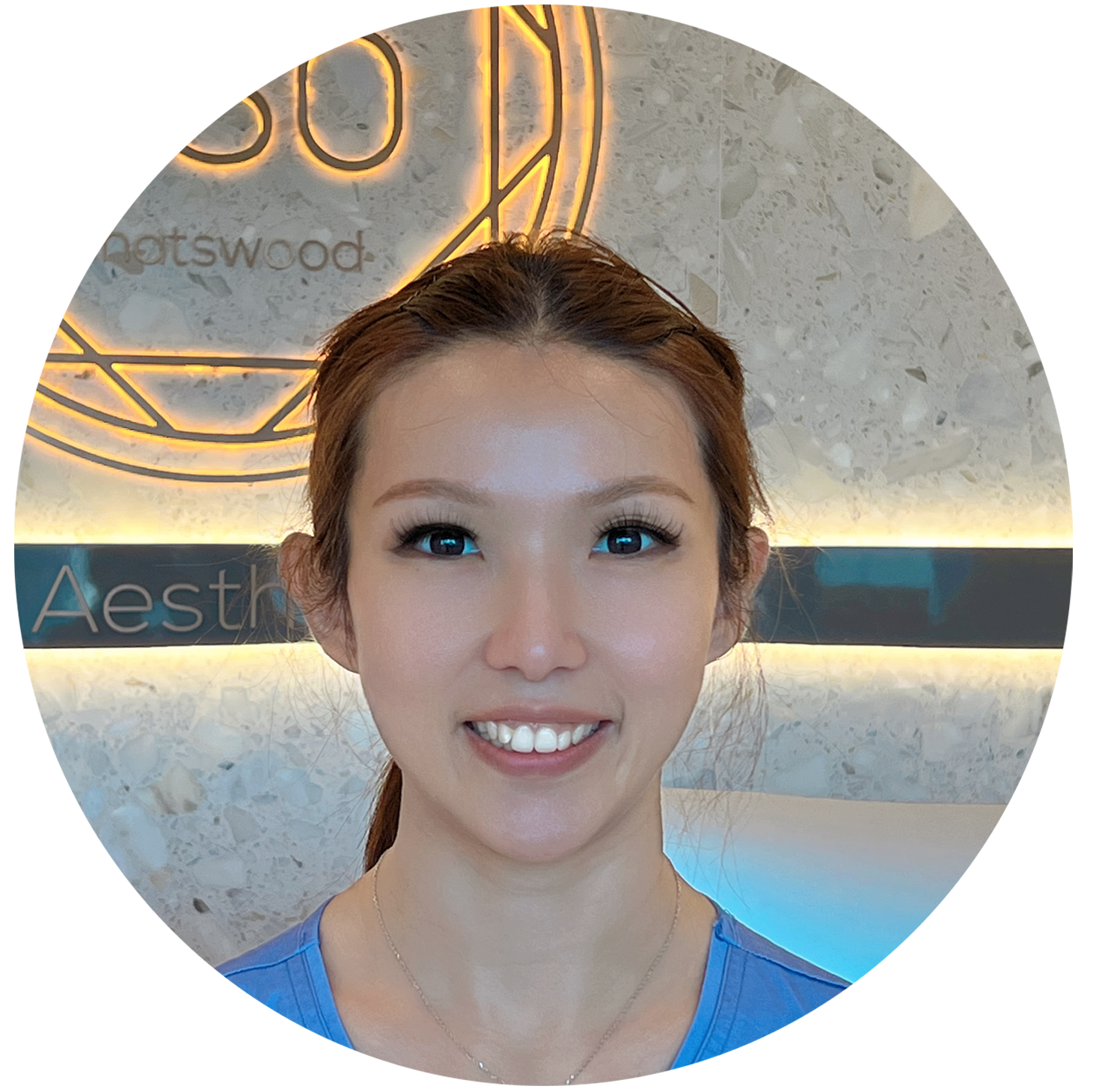 Advanced Dermal Therapist
Laser Therapist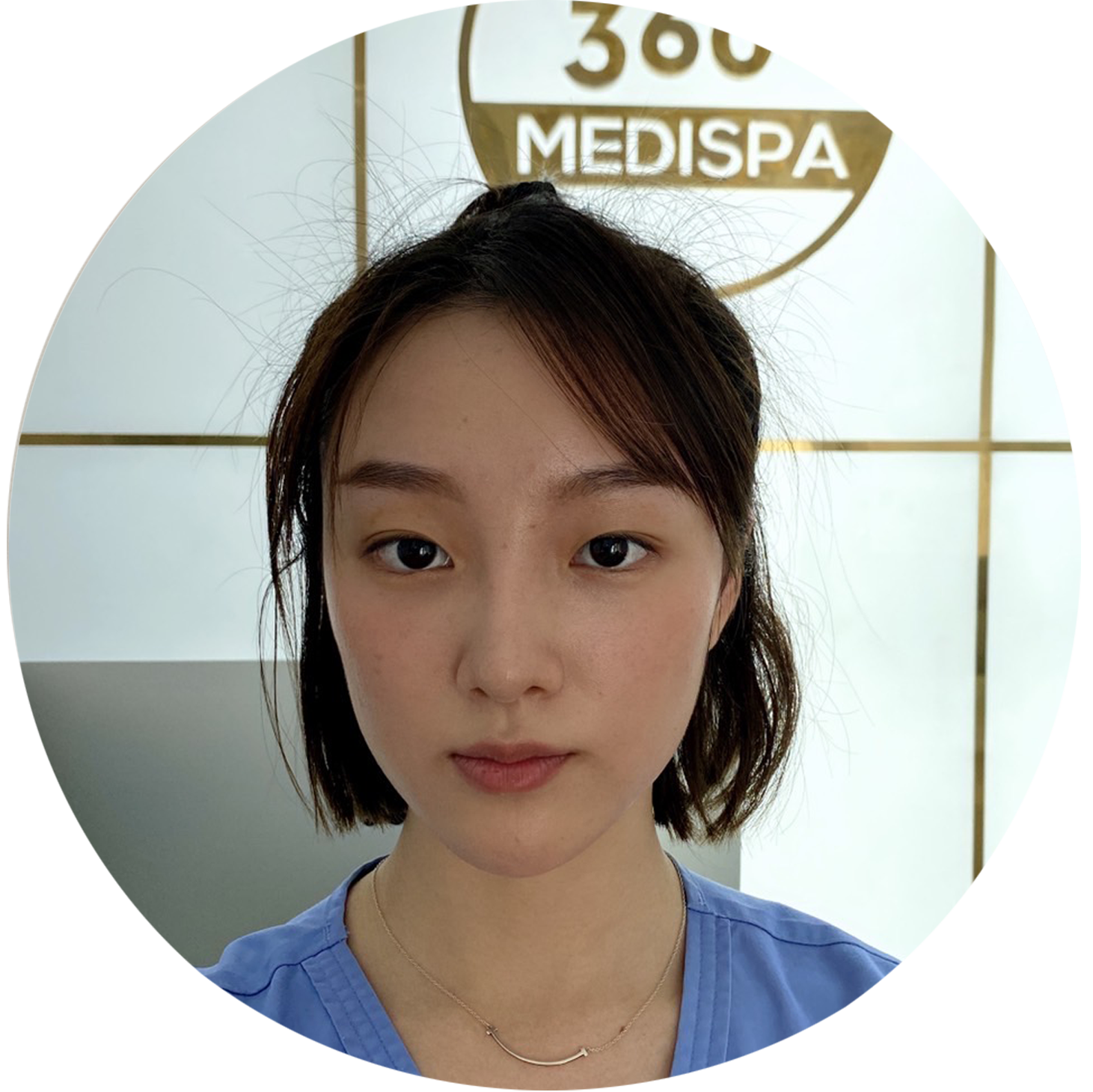 Advanced Dermal Therapist
Laser Therapist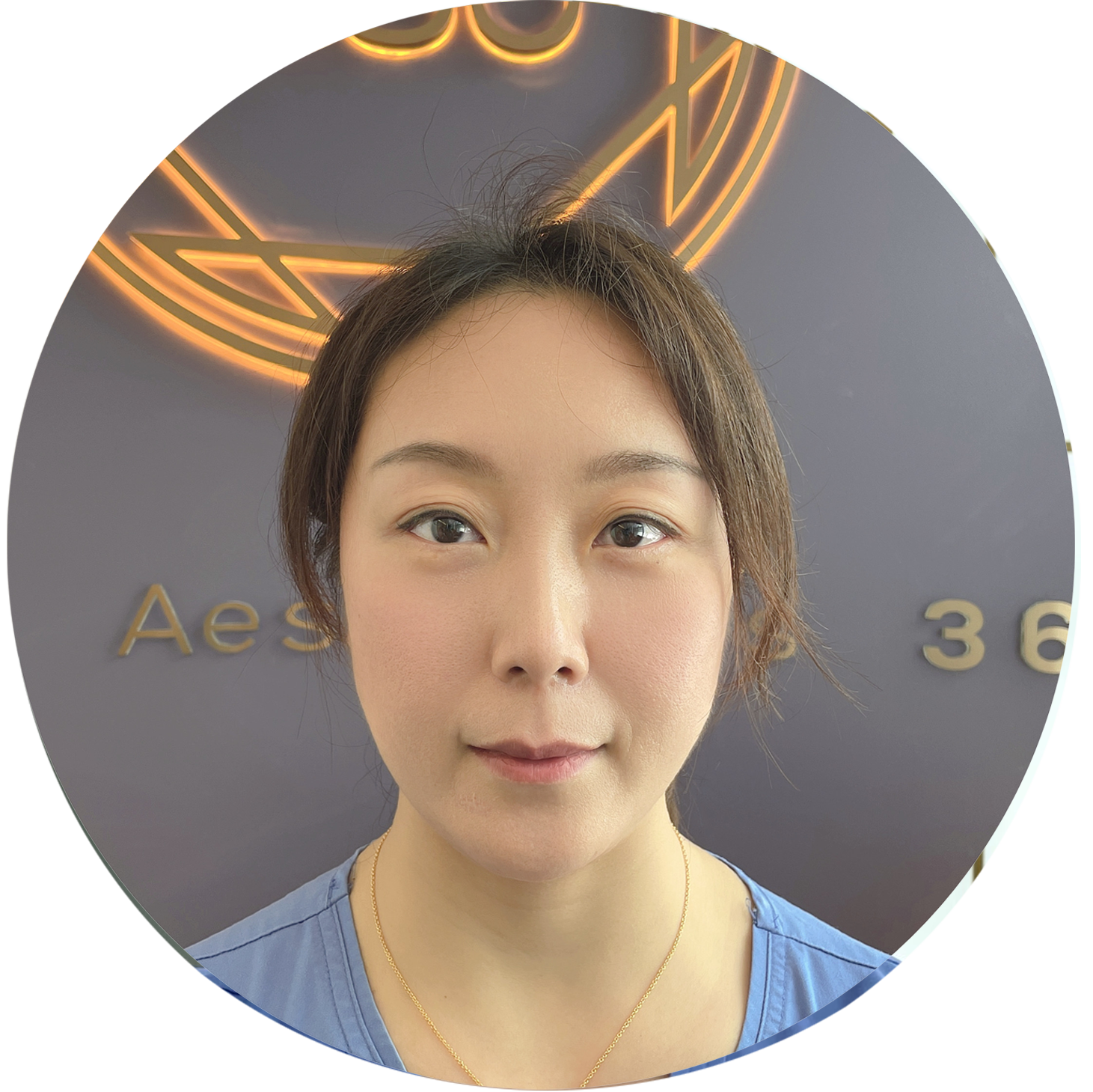 Advanced Dermal Therapist
Laser Therapist